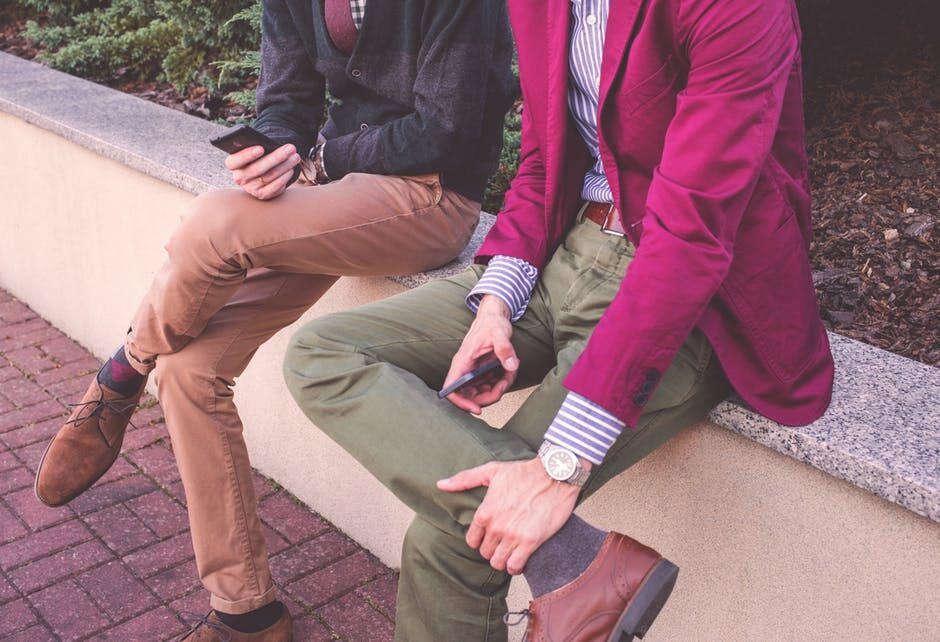 Get the scoop on the spring trends for men from 6-8 p.m. on March 30 at Neiman Marcus in Bellevue. Men's stylists and bloggers will be there to guide guests towards great looks.
Meet the crew here:
Andrew Hoge @andrewhoge
Avi Soor @suitedsoor
Curtis Bright @curtisbright
Nelson Yong @nelson_young
The evening will also feature specialty cocktails, light bites, and a spring trends style section.