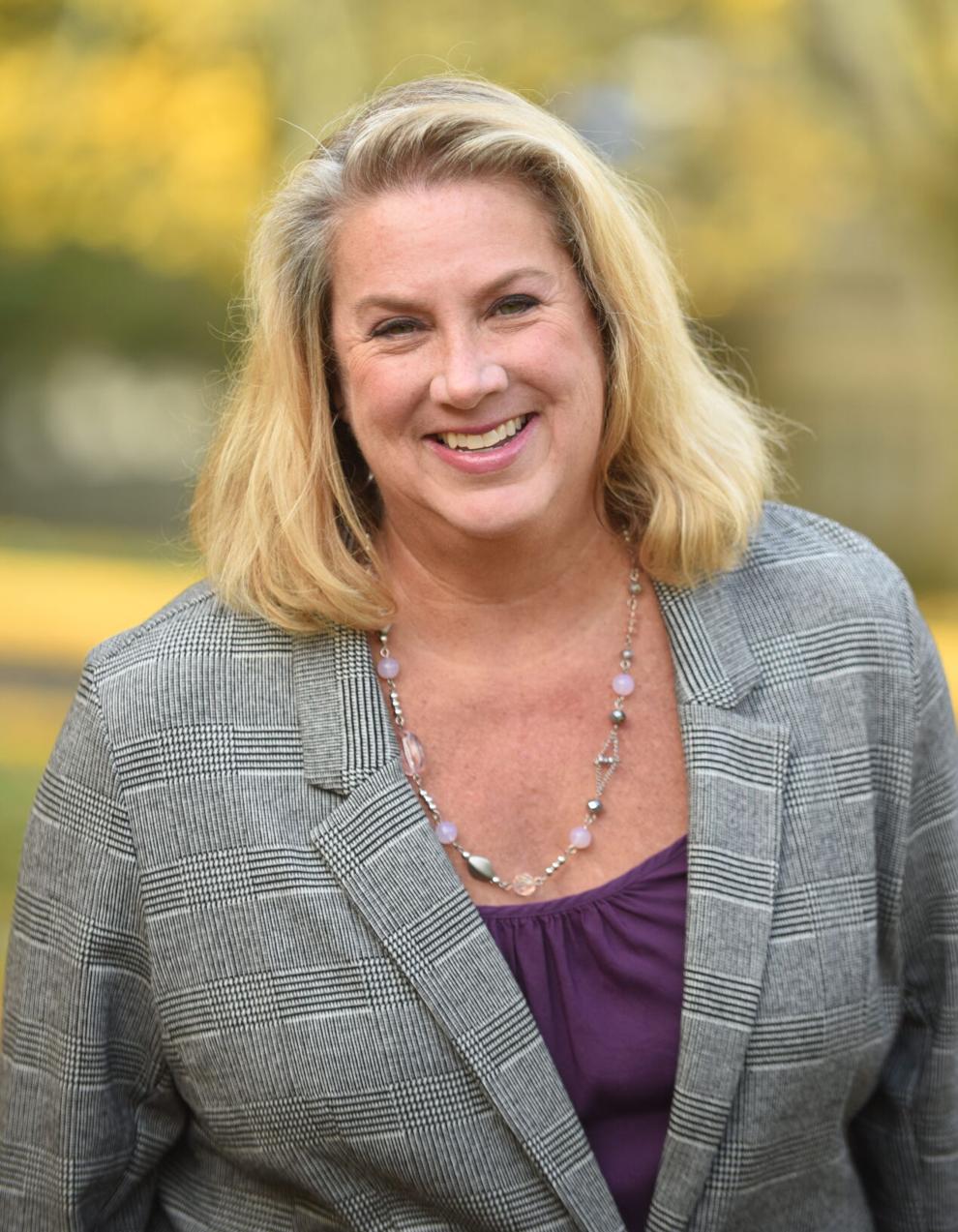 Twenty-eight years ago, Jennifer Mastor answered an ad in the Sunday paper to be a recruiter. She had spent her career before that working in hospitality, but once she started work as a recruiter, she never looked back. Now, she has her own consulting and recruiting firm, Mastor Recruiting & Consulting, and is highly lauded as one of the most effective and keen professionals in the Seattle-area recruiting industry. We caught up with Mastor to see how she helps connect people with careers they love, and companies with employees they need.
Favorite Places
To relax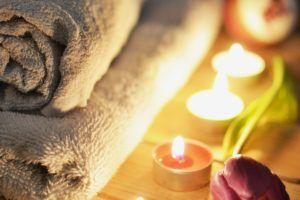 Elements Massage in Issaquah
Fordinner
AJI Sushi & Grill in the Issaquah Highlands
To spoil yourself
A ferry ride, when the weather is clear and cold outside. Love all the islands.
To grab a drink
Black Duck Cask and Bottle in Issaquah
Inspiration Board
Currently reading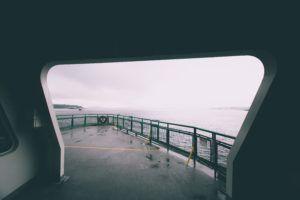 The Art of Racing in the Rain by Garth Stein 
Currently listening to
Top '70s Road Trip playlist on Spotify at the gym
Favorite app
Is LinkedIn an app? If so, I live on it.
Quote you live by
"Sometimes the light's all shinin' on me. Other times I can barely see. Lately it occurs to me, what a long strange trip it's been."
— Grateful Dead
Best professional advice you've received
Don't ever put anyone on a pedestal. Treat them equal, and they will always respect you.
Hobbies
Would love to find an adult singing group, and love hanging with my family.
Q&A
How does someone go about building an effective personal brand?
Carefully! Asking themselves the hard question: "What is my value, and how can I offer it to the right company?"
What type of interview questions do you think trip people up the most often?
"Tell me about yourself." There have been so many articles out there about this one question, and everyone has their own take on how you should answer it. In my humble opinion, answer the question: Tell me about yourself, meaning you. Not your résumé. Start with your personal life (not too personal), and transition into professional.
What kind of volunteer work do you do?
I volunteer (as a mentor) with the Boots to Shoes Foundation, and I also volunteer my time through referrals of veterans. I have a son in the Air Force, and I find it extremely fulfilling to help and reach out to veterans who ask for the help and learn all over again how to put their skills and mind to work in the civilian world. Nothing is more rewarding than giving back and seeing a smile on someone's face that you helped.
What is the most fulfilling part of your job?
Telling the applicant that they got the career role they wanted, and at the same time, telling my client the person they wanted accepted their offer.