The upscale furniture store in Bellevue, BoConcept, was purchased by two brothers who have a family history as furniture artisans.
Steen and Peter Skaaning, whose parents and grandparents were cabinet makers in Denmark, took over the Bellevue location in April and were preparing to unveil the BoConcept's new collection in September.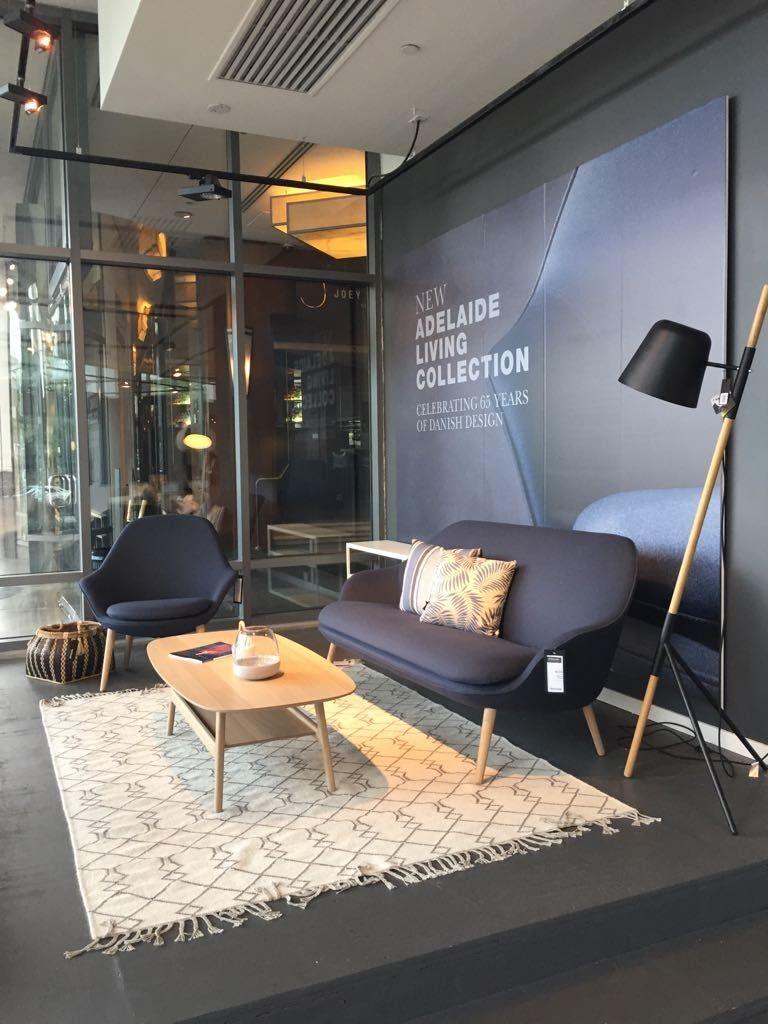 "When you look at the greater Seattle market, you see this trend happening," said Steen. "It feels more hip, and the condos being built are becoming more edgy. When architects are becoming more edgy, that reflects on the taste in general. The new collection will be edgier with colors. That's the general direction BoConcept is going. It feeds into what's going on in greater Seattle."
The Bellevue location is slightly larger than most of the stores, at around 7,000 square feet and the Skaanings have expanded the warehouse to 12,000 square feet. It's the perfect location, Steen said, right at the epicenter of Bellevue, kitty-corner to Crate and Barrel.
Steen said he and his brother have been fans of BoConcept for years and first became familiar with the contemporary furniture company when they started carrying its furniture in their other stores. He said, as a cabinet maker, he wants products to be a good value for their cost. The furniture has to be well-made, well-priced, and functional.
"There can't be a lot of fluff and excess to it," Steen said. "BoConcept nails that on the head. It's reasonably priced and a good value."
The Skaanings also have furniture stores in Los Angeles and Vancouver, B.C. Their only other BoConcept store also is in Vancouver, where Steen Skaaning lives with his family, although the Skaanings said they would love to expand to Oregon.