Slow down this holiday season, and take a much-needed creativity break. Whether you love to draw, write, or make music, the following apps will help you awaken your inner muse.
Art Set 4 By LOFOPI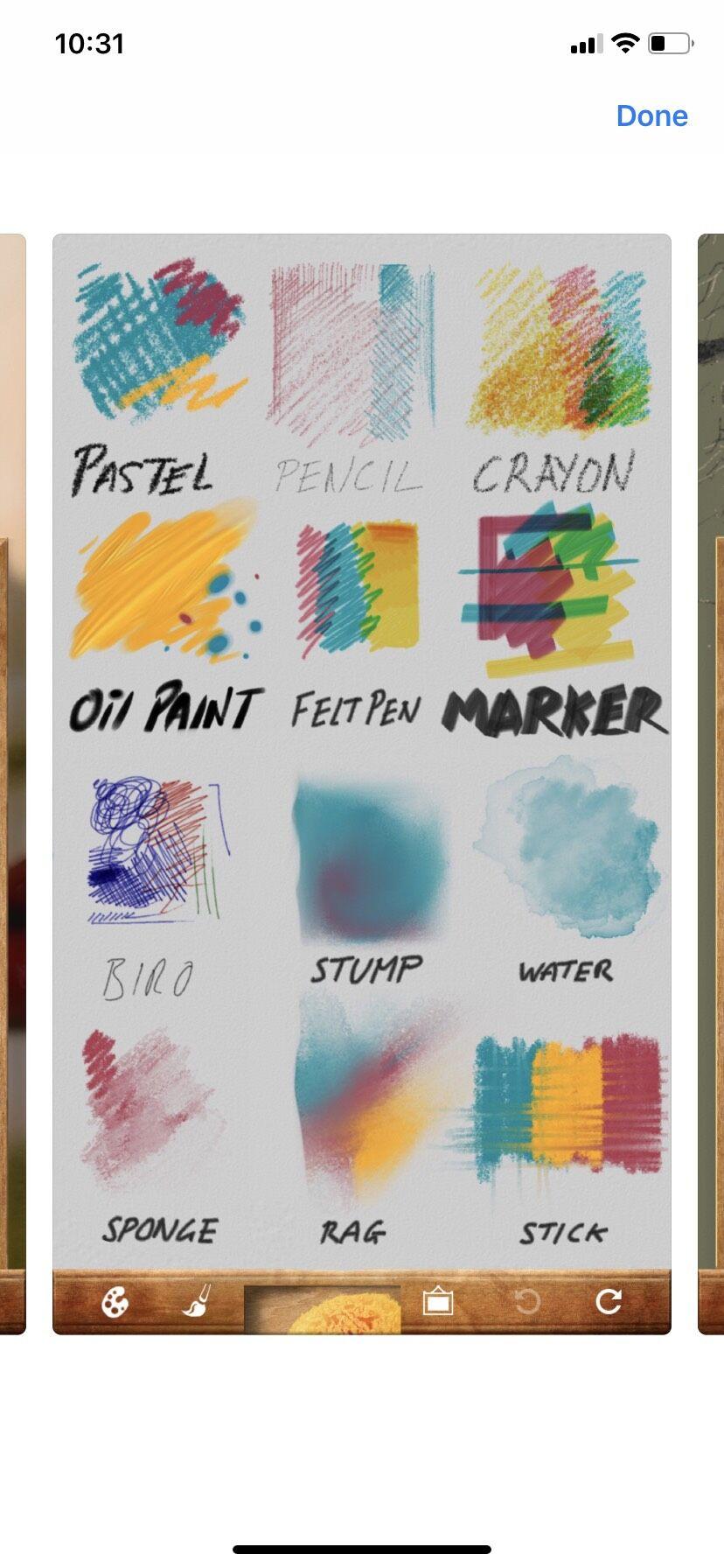 $1, Apple
Art Set lets you unleash your inner Bob Ross thanks to its intuitive design and broad palette of colors. First, choose a background that suits your style. Perhaps you like the classic look of canvas, or maybe you want to relive your doodling days with graph paper. Pick the appropriate drawing tool for your project, whether that's a pencil, marker, or watercolor brush. Finally, you can upload and pin other drawings for inspiration. 
Werdsmith by Nathan Tesler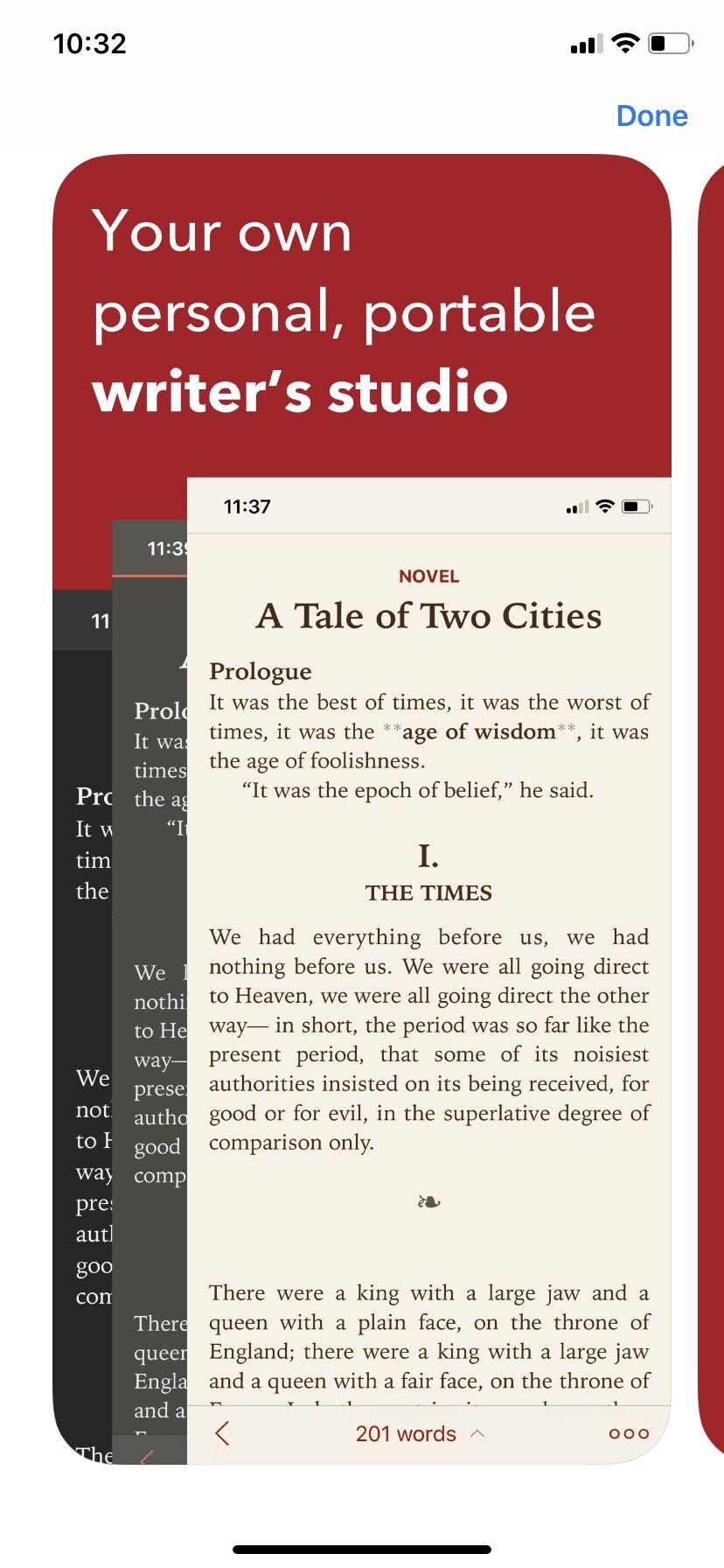 Free, Apple (extra features with membership)
Every writer knows the best ideas tend to come when you least expect. The Werdsmith app makes it easy to jot down that brilliant plot twist or keen observation in an organized way. All your writing files are securely backed up and can be easily exported. If you choose to become a Werdsmith member for $5 a month, you can take advantage of templates for creating novels, screenplays, and poems. Best of all for busy writers, the app will send daily reminders to take a break and write.
Smule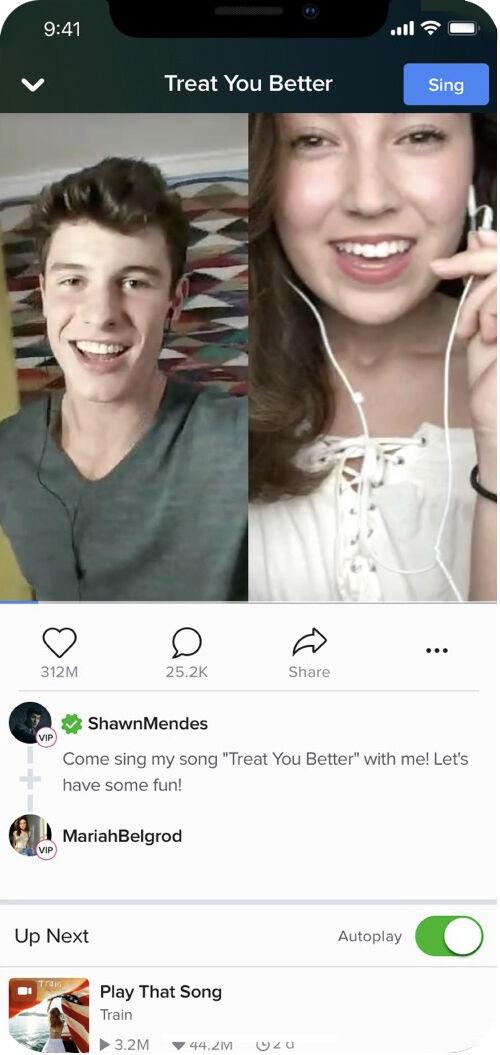 Free, Android and Apple (extra features with membership)
Smule is the perfect musical app for the caroling season. Choose your favorite song, and Smule will provide the lyrics and a tracker to keep you on pitch. If you like your performance, you can add effects and upload your video to social media or the Smule community. You can record yourself singing alongside videos of famous pop stars. Basic features are free, but the $20-a-month membership gives you unlimited access to a giant song library and lets you host live jams with your friends. Music lovers also should check out Smule's companion piano and guitar apps that let you jam out solo or join in a duet.
Snapseed by Google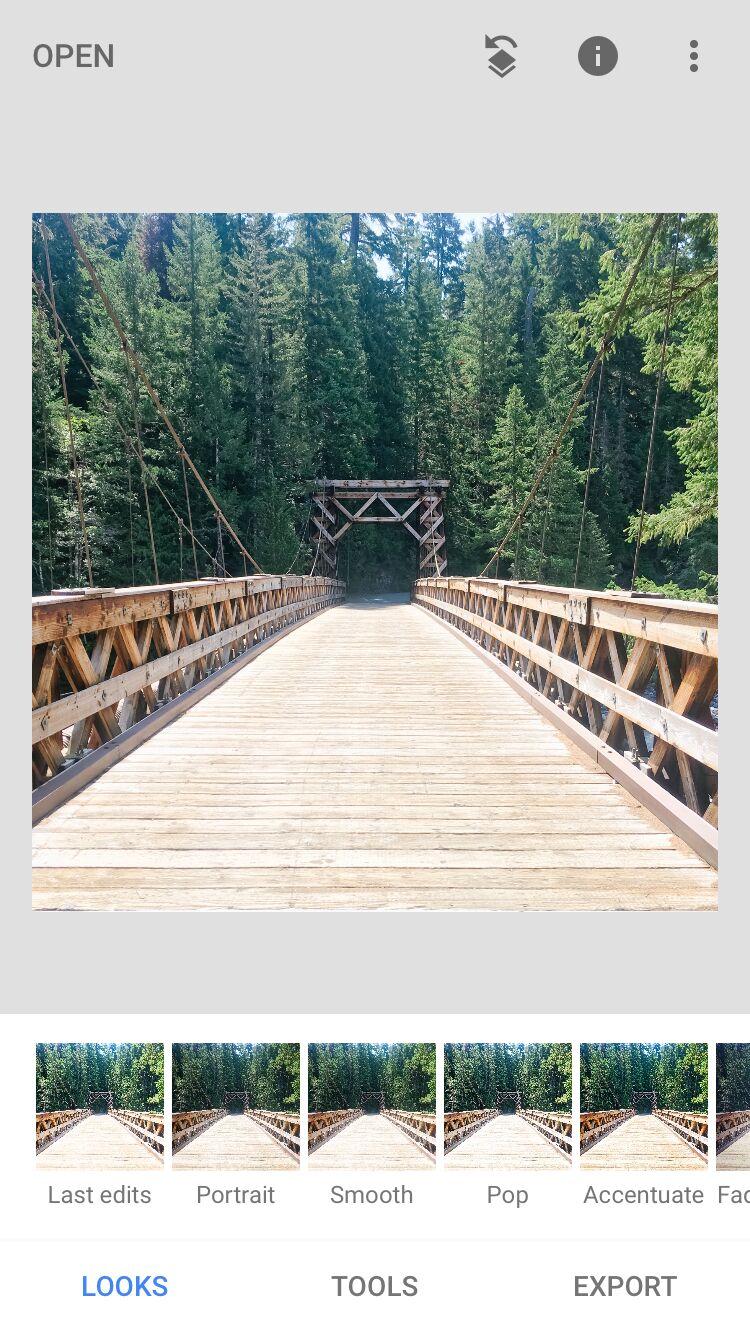 Free, Apple and Android
Snapseed is a great choice for beginners and photo buffs to touch up their holiday pics. The app makes it simple to crop photos, adjust brightness and contrast, or add a frame. New photographers can also transform their photos with fun filters like Pop, Faded Glow, or Silhouette. Snapseed also comes packed with powerful editing tools such as lens blur and double exposure. While the app was designed for Android devices; it works equally well on the iPhone.
Splice Editor and Movie Maker by Blending Spoons App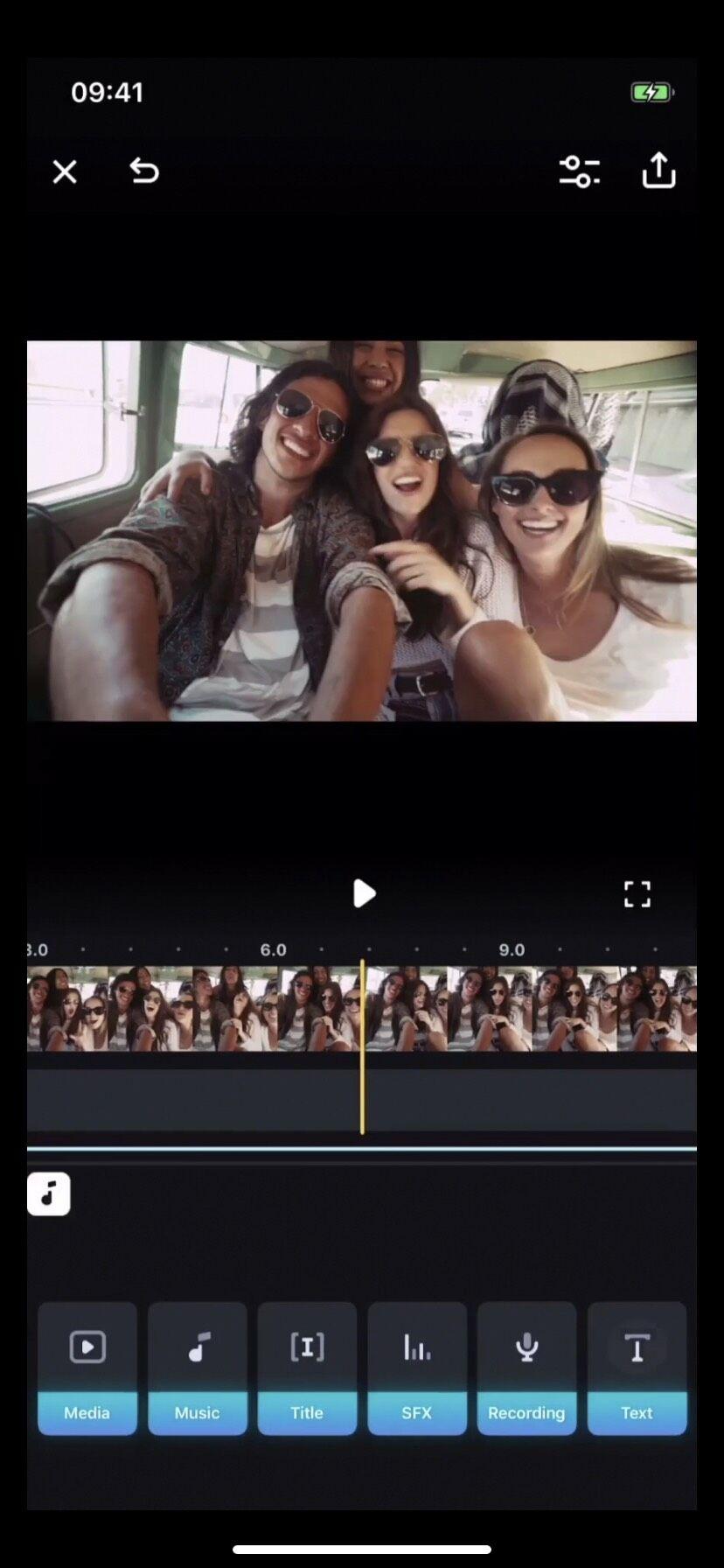 Free, Apple
Amateur filmmakers looking to give their home videos a makeover should check out Splice. While some video editors have a steep learning curve, even total novices can easily trim video clips, add captions, or insert sound effects. You also can import your favorite song as a soundtrack or choose from a wide selection of stock tunes. Then upload your edited masterpiece to Facebook or Instagram.