Pub Night Talks
Interested in learning more about the nature of the Pacific Northwest? If so, join in on Pub Night Talks, a monthly series of lectures hosted by Washington State University Bothell at McMenamins. This week's lecture is titled Buried and Submerged Forests of the Pacific Northwest, and will be given by Patrick Pringle, professor emeritus of Earth Sciences from Centralia College. Pringle will focus on Northwest forests submerged or buried by earthquakes, volcanic eruptions, and landslides. This free event will be held from 7-8:30 p.m. on July 30 with a Q&A to follow.
Bellevue Art Fairs
Calling all art lovers to the Bellevue Arts Museum's (BAM) ARTSfair and the 6th Street Fair! The BAM ARTSfair is the largest arts and crafts fair in the Northwest with a medium for everyone to enjoy. View and shop from more than 300 artists showcasing paintings, sculptures, jewelry, and more. This event is free to the public and runs from July 26-28 from 9:30 a.m. to 9:30 p.m. on Friday and Saturday. On Sunday it runs from 10 a.m. to 6 p.m.
At the 6th Street Fair, more than 100 artists will be displaying their work on a street-side layout. Festival attendees can see home decor, glasswork, and fabrics, just to name a few. The 6th Street Fair is from July 26-28 and is open to all. On Friday and Saturday, the fair's open from 10 a.m. to 8 p.m. and on Sunday from 10 a.m. to 6 p.m.
For more information on both of the fairs, including street closures, click here.
Universal Standard Online Sample Sale
Whether it's adding a few more staple pieces to your closet or a complete wardrobe haul, now's the time to buy with Universal Standard's online sample sale. Universal Standard is a company aimed to create stylish clothing options for all sizes. During this special sale, shoppers can browse for tops, dresses, denim, and limited-edition styles. In addition, 50 percent of all profits from the sale and in-store purchases will be donated to Planned Parenthood. The sale ends July 31. Don't delay! 2228 1st Ave. Ste. 220, Seattle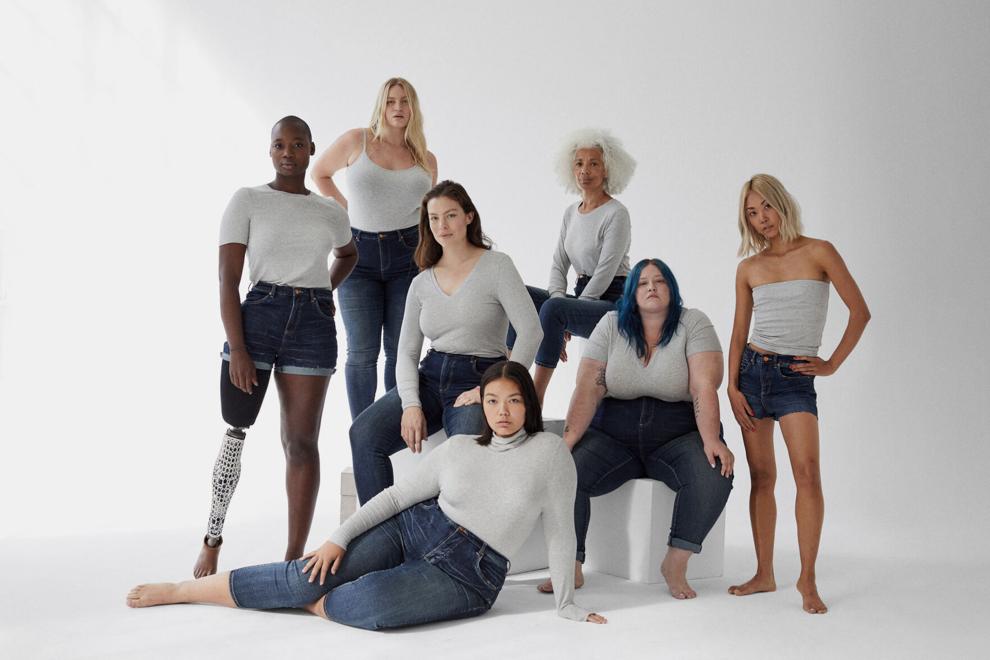 Want to get news and events sent directly to you? Subscribe to our newsletters, which also features a curation of our latest stories written just for you.